Chelsea Jennings, Assistant Principal of Lakeside Junior High School in the Springdale School District, was recently named the Arkansas Association of Secondary School Principals (AASSP) Assistant Principal of the Year. Dr. Mike Hernandez, AAEA Executive Director-Elect, presented Ms. Jennings with the award at her school on December 1st. This award is given each year to an Arkansas secondary level assistant principal who has succeeded in providing high-quality learning opportunities for students, and has been acknowledged by peers for exemplary contribution to the profession. Ms. Jennings, along with Assistant Principals of the Year from other states, will be honored at the National Principals Conference to be held in Denver, Colorado. This event will salute assistant principals and provide an opportunity for them to share their experience and expertise with each other and with national leaders in education. Ms. Jennings is in her fifth year as assistant principal at Lakeside Junior High School. Chelsea is very involved in many aspects of her school and district. She has served as a district leader in curriculum development and supported movement to standards based grading in her school. Social-emotional learning is a focus area for her as she strives to support her staff and students regardless of their needs. Chelsea is dedicated to the education of Arkansas students and very deserving of this award as evidenced in the following comments: A Lakeside student described Ms. Jennings as someone that makes herself available to all students and strives to be approachable and supportive. Her staff describe her as someone that "bravely models risk-taking". Chelsea's principal stated that she is his "right hand partner in instructional leadership". She has a strength of building positive relationships with students and ensures that their needs are met utilizing any available resources.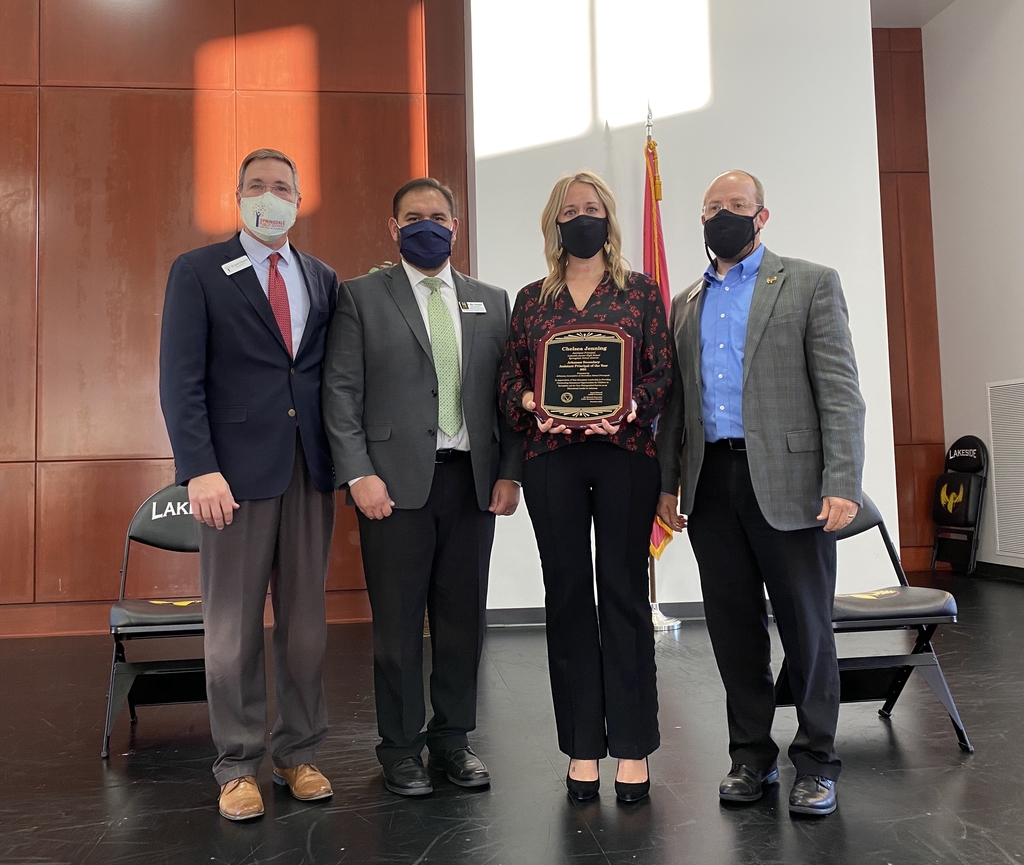 In its Monday COVID-19 update, the Arkansas Department of Health reported 1,112 new cases; 16,140 active cases; 1,063 hospitalized, which is up 33 from Sunday; 201 on ventilators, which is up 16 from Sunday; deaths added today, 32, for a total of 2,502.

AAEA wishes everyone a Happy Thanksgiving.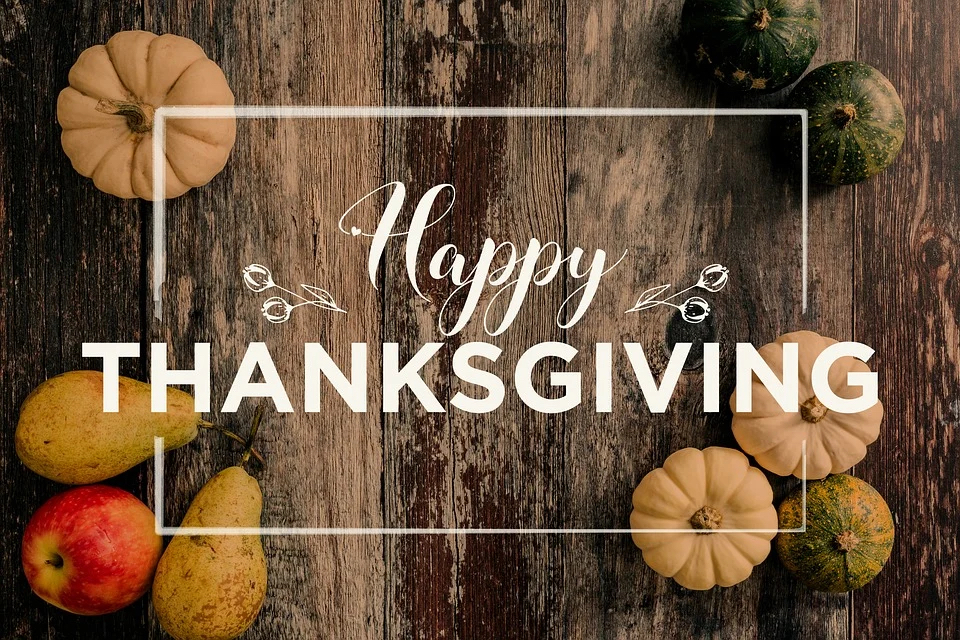 DESE opens public comment period, until Dec 23, on the AR Addendum to the ESEA Consolidated State Plan due to the COVID-19 National Emergency under the ESEA of 1965, as amended by the Every Student Succeeds Act. For details:
http://adecm.arkansas.gov/ViewApprovedMemo.aspx?id=4605

In its Monday COVID-19 update, the Arkansas Department of Health reported 1,017 new cases; 16,727 active cases; 974 hospitalized, which is up 12 from Sunday; 164 on ventilators, which is up 1 from Sunday; deaths added today, 30, for a total of 2,387.



In its Thursday COVID-19 update, the Arkansas Department of Health reported 2,238 new cases; 16,998 active cases; 899 hospitalized, which is down 2 from Wednesday; 146 on ventilators, which is up 3 from Wednesday; deaths added today, 22, for a total of 2,297.

The AR Health Dept. has issued a directive that AR businesses licensed to sell & allow consumption of alcohol on their premises must close by 11 p.m. The directive covers restaurants, bars & private clubs with "on-premise" permits, effective Nov 20, 2020 - Jan 3, 2021.




Jake Haak, Rogers Public Schools CFO, sharing his Human Resources expertise presenting CASBO Required class HR101 Introduction to Human Resources.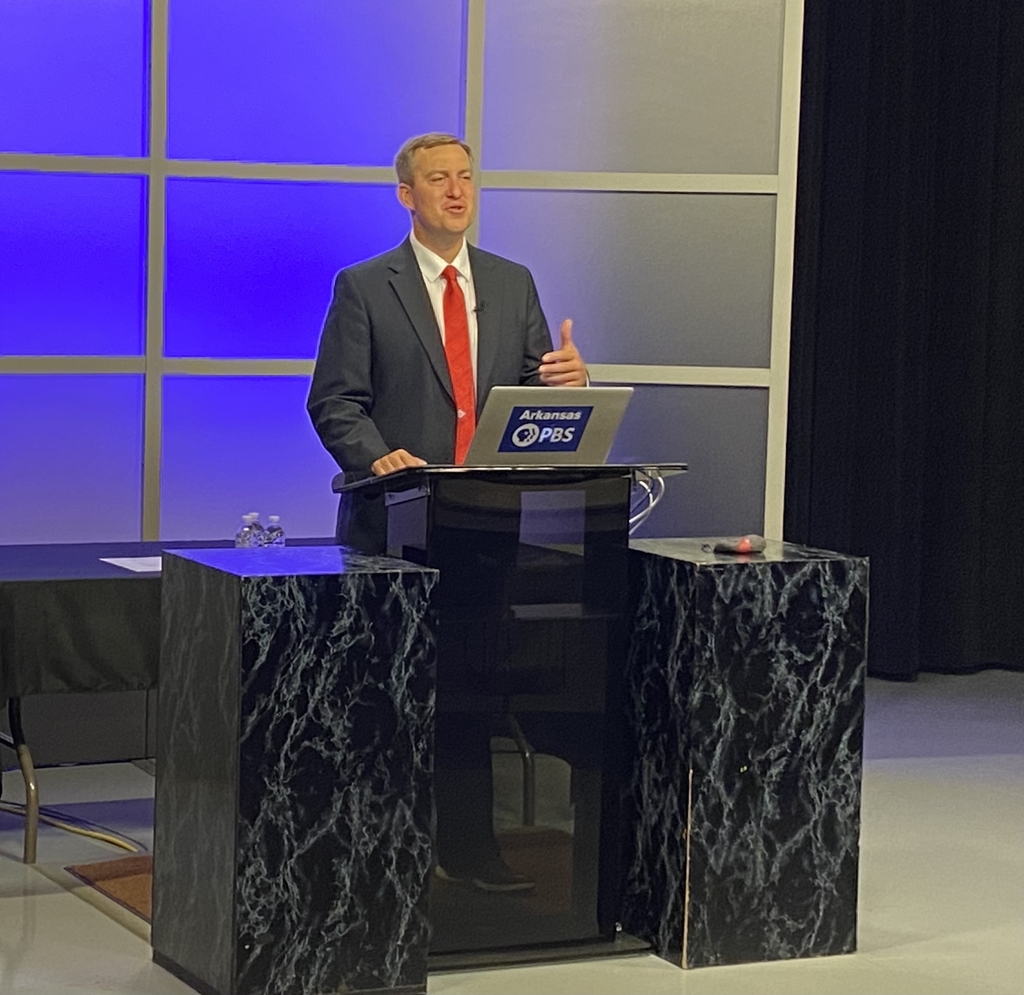 Mr Charles Warren, Fort Smith School District and AASBO Board Member, 'enjoying' discussing HR compliance issues during the Fall 2020 CASBO classes - HR103.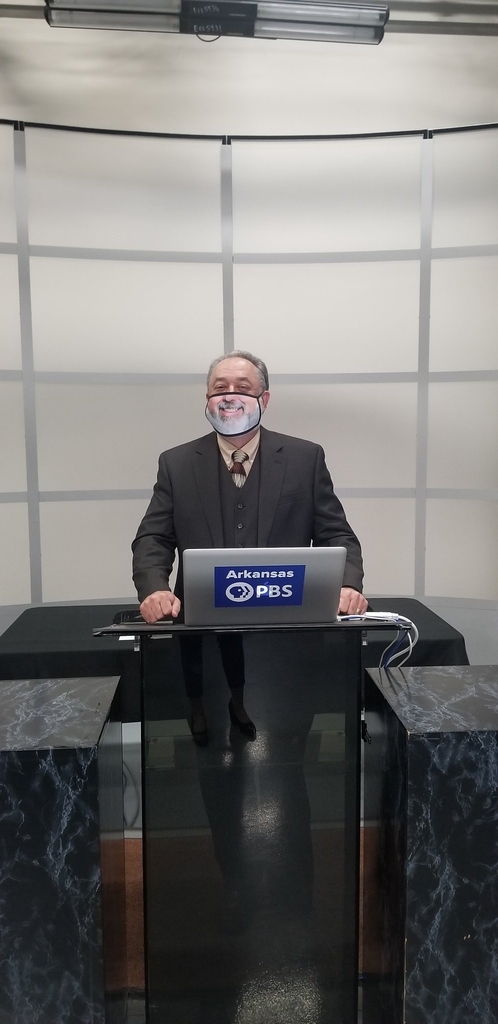 Kelsey Bailey, CFO, Little Rock School District is presenting information on Employee Compensation as part of CASBO class HR 102. Kelsey is one of our AASBO Board members and a state leader in school finance and human resources.