Wonderful training going on at the AAGEA New G/T Coordinator Workshop.

Congratulations to Dr. Karen Lasker for being recognized as the 501 Life Magazine Person of the Month!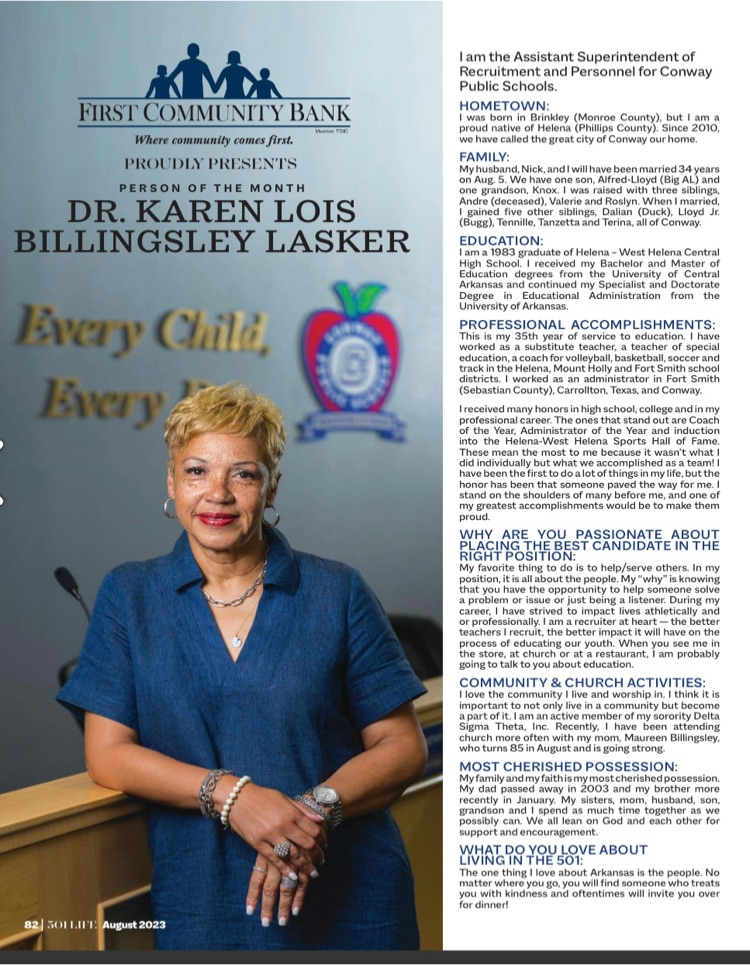 Highly Effective School Leadership (HESL) participants gave their final presentations on their action research findings. These principals have done great work in their buildings to support student learning!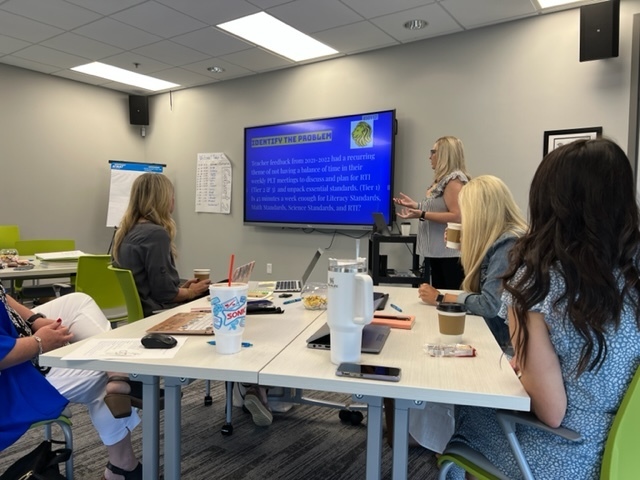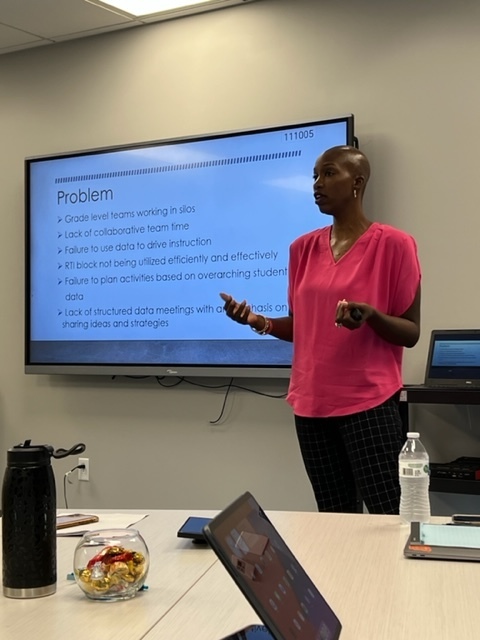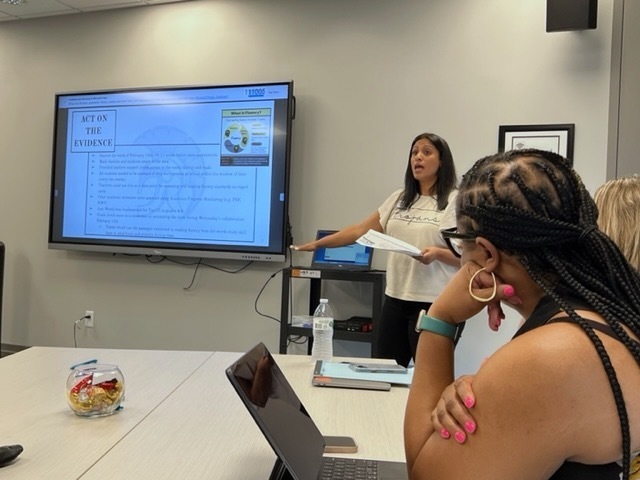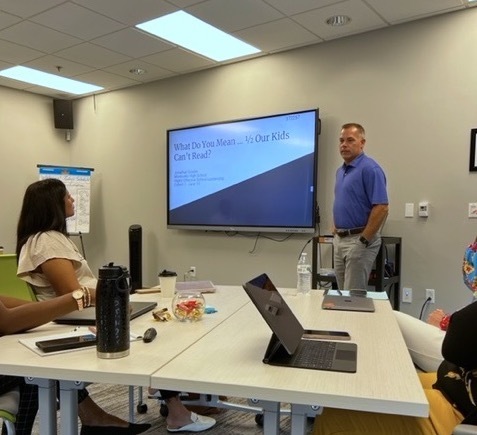 It has been a great day of learning at the AASEA Conference with Dr. Ben Springer!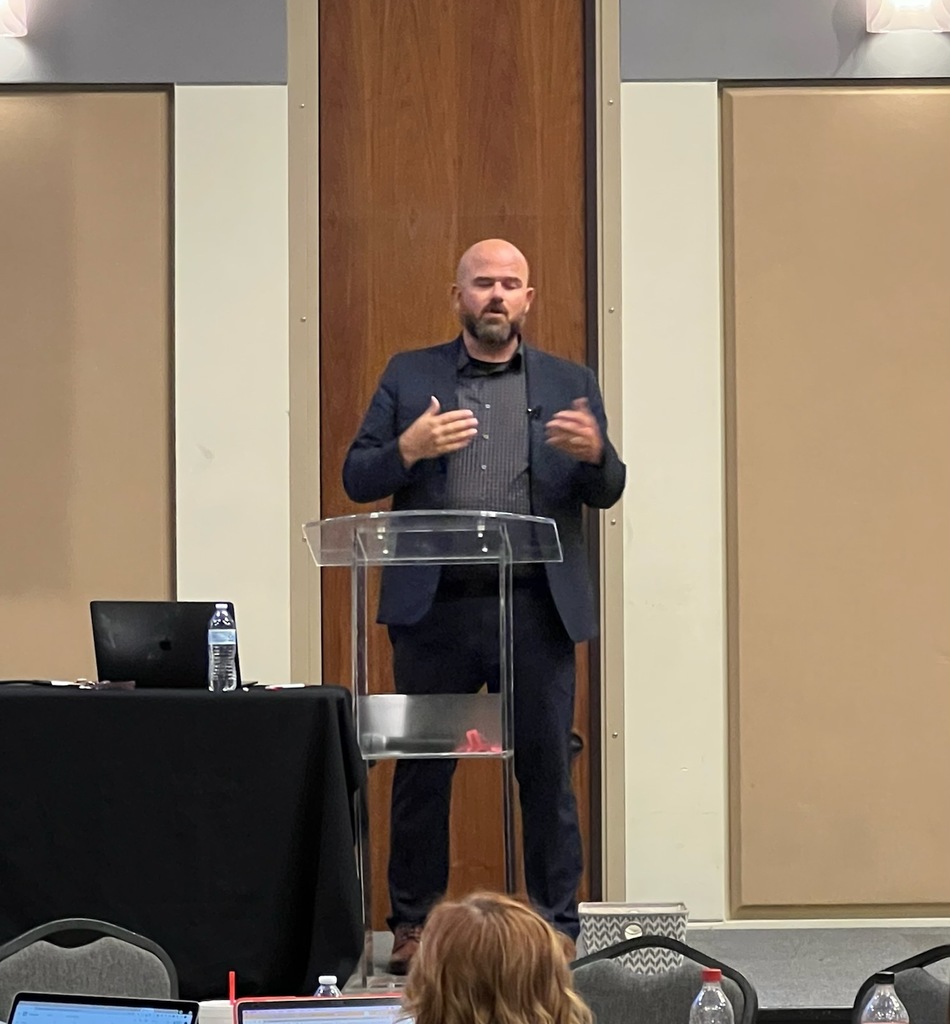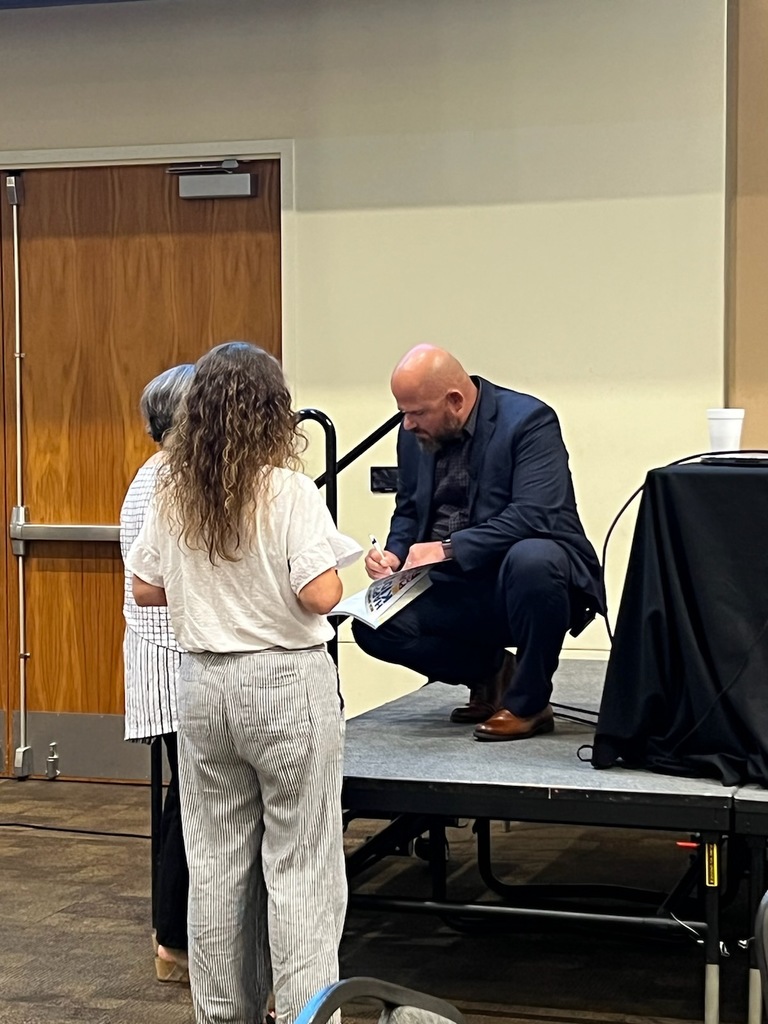 Outgoing AAESP President Carol Skiba passing the gavel to incoming President Shawn Rose.

It's Teacher Appreciation Week, and the AAEA is so thankful for the wonderful teachers we have in our state! Thank you, teachers, for all you do to help Arkansas students thrive!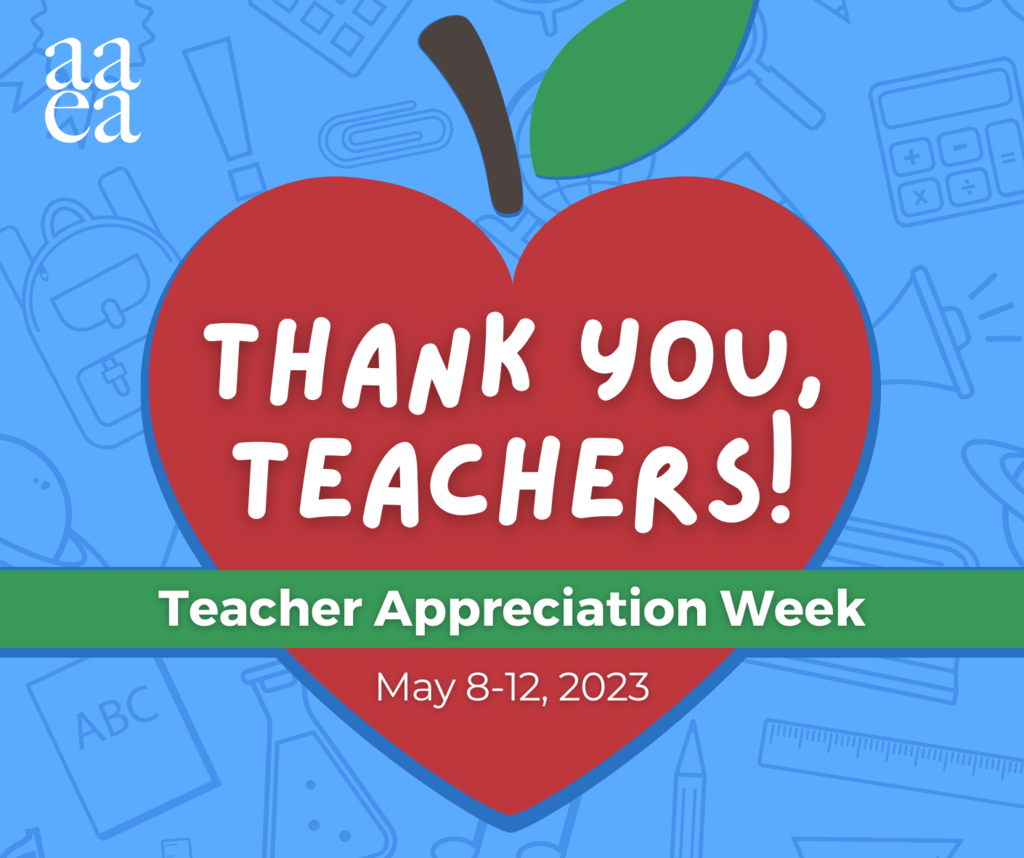 AAFC honored Deb Coffman at our conference today. We will miss you, Deb, but wish you the best in your retirement!

Congratulations to Ms. Novella Humphrey for being named the AAFC Howard Wallace Federal Coordinator of the Year! Ms. Humphrey serves the Southside School District.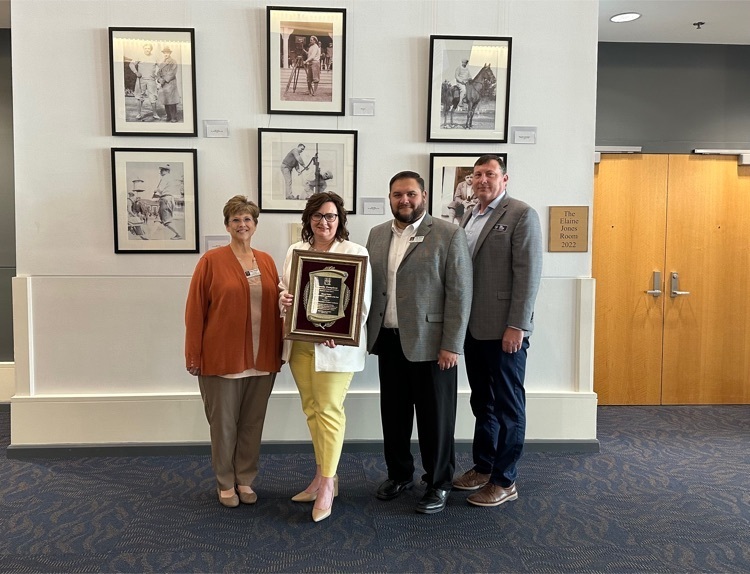 AAFC opens their spring conference with Secretary Jacob Oliva.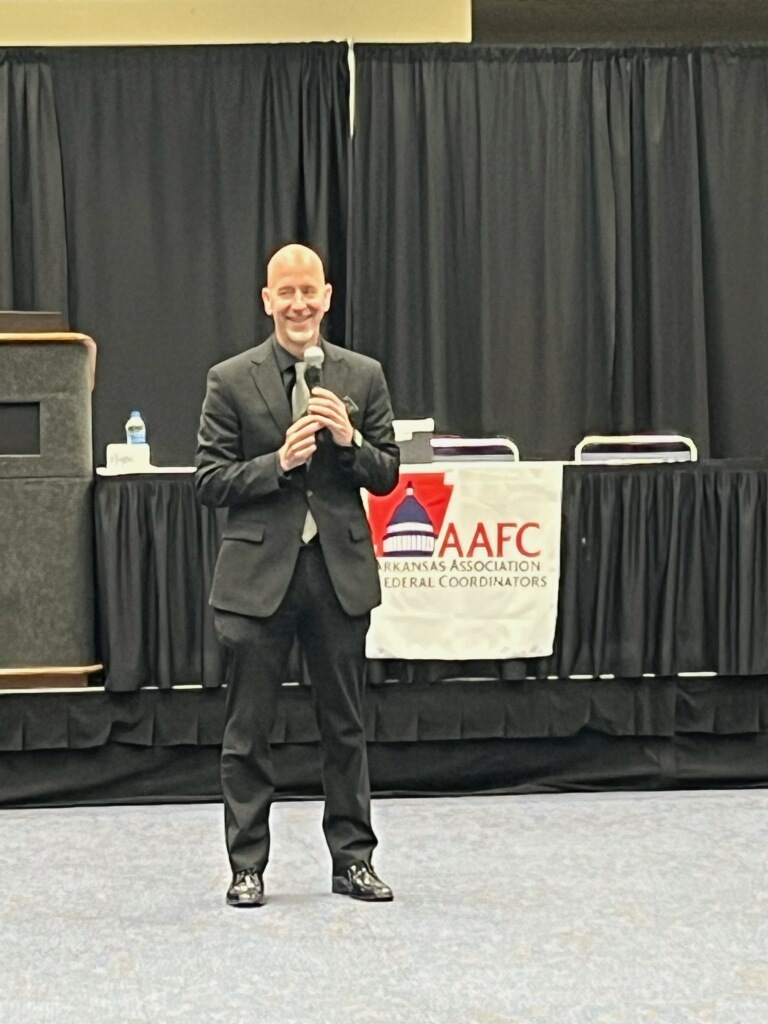 Congratulations to Ms. Ahna Davis for being named AASSP Secondary Principal of the Year! Ms. Davis is the principal of Cabot Freshman Academy.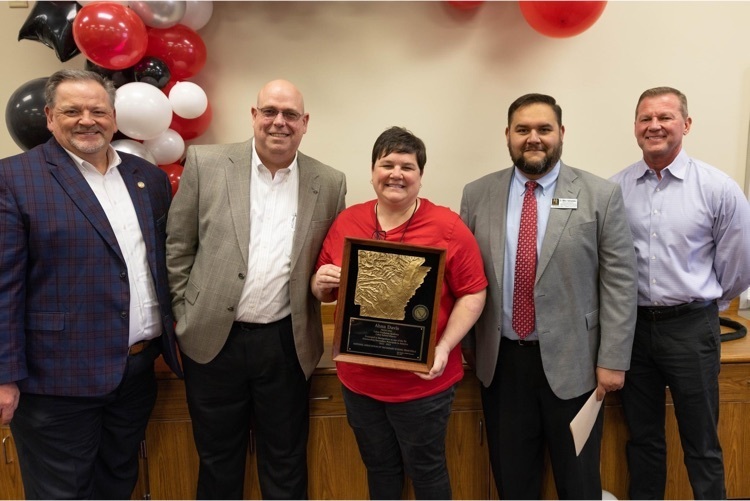 Congratulations to Leslie Lyons for being named the 2023 Arkansas Middle Level Principal of the Year!

Congratulations to Principal Steven Helmick of Don Roberts Elementary! 2023 AAESP Principal of the Year.

Congratulations to Dr. Julie Quast, Assistant Principal at Lakeside Middle School in the Lakeside School District. She was recently named the Arkansas Association of Middle Level Administrators (AAMLA) Assistant Principal of the Year.

Congratulations to Mr. Jason Reeves of Alma High School! 2023 AASSP Secondary Assistant Principal of the Year.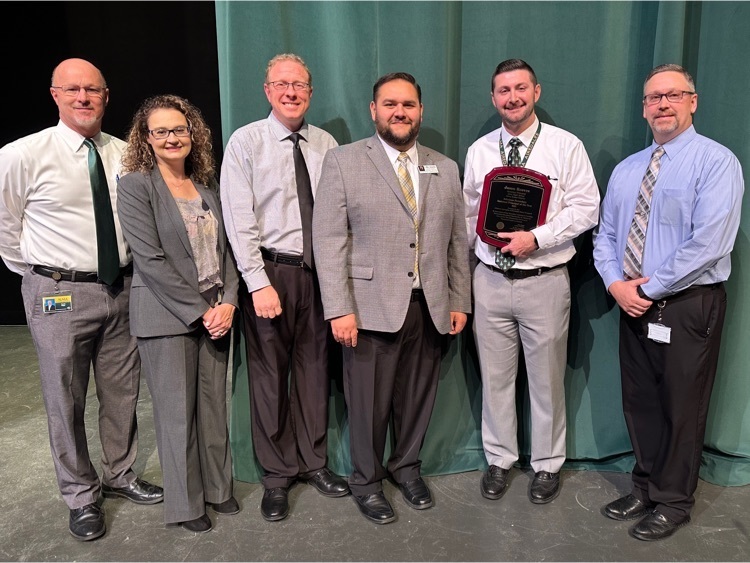 Thank You Veterans!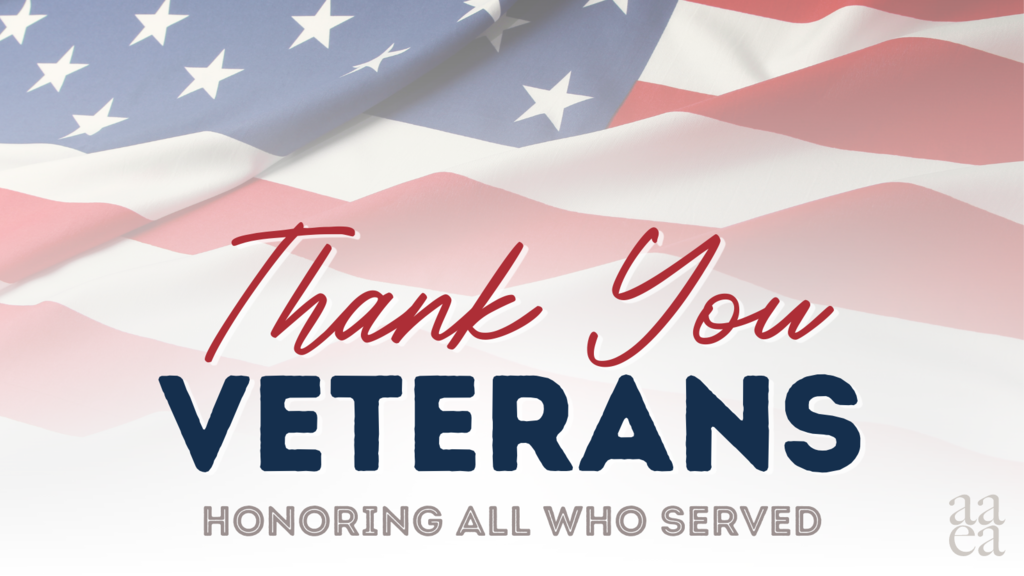 The Federal Coordinators are wrapping up the Fall Conference by networking in groups with peers in similar size schools.
George Couros is speaking to a full house at the AAFC conference this morning. #AAFC2022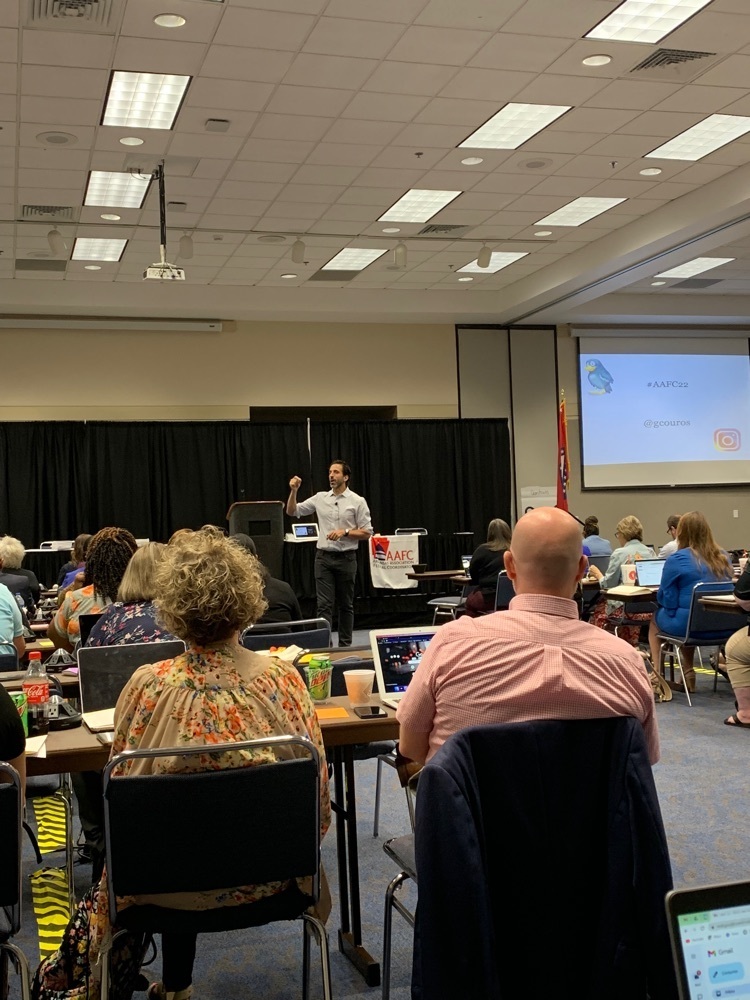 Congratulations to Dr. Jared Cleveland of the Springdale School District. 2023 AASA Superintendent of the Year!
Charles Warren (Ft Smith School District) is teaching about school revenues this morning at CASBO classes. Mr. Warren always gives little hints on relationship building with local officials during his presentations. This is good stuff!
Susan Gilley, AAFC Board President, kicks off the AAFC Spring Conference at the Hot Springs Convention Center today.