The Federal Coordinators are wrapping up the Fall Conference by networking in groups with peers in similar size schools.
George Couros is speaking to a full house at the AAFC conference this morning. #AAFC2022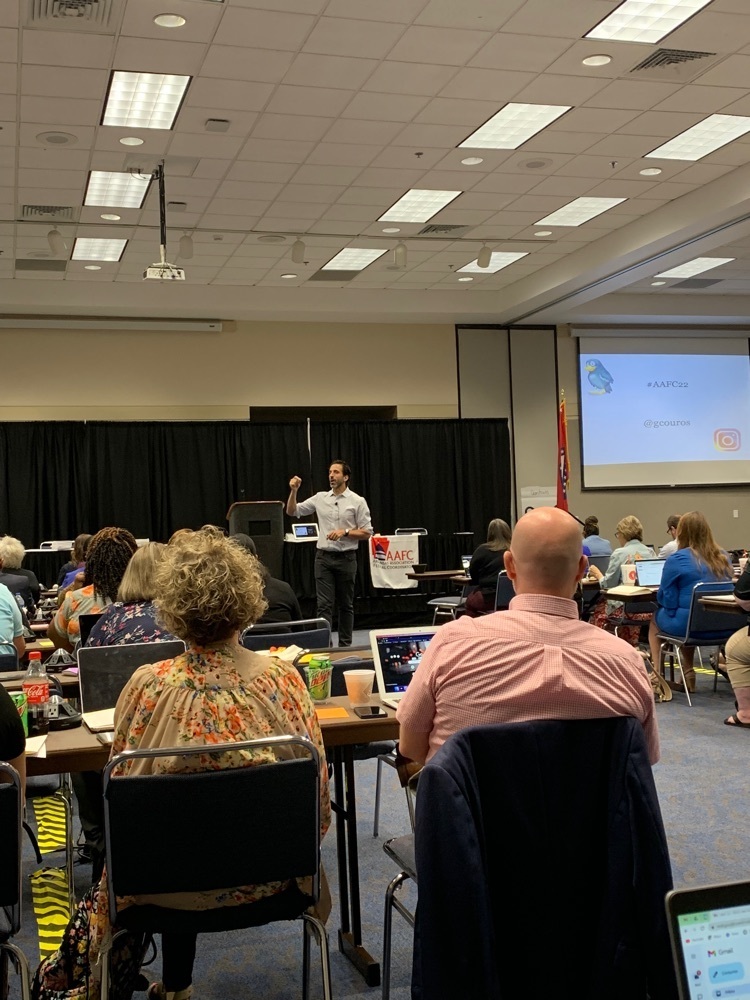 Congratulations to Dr. Jared Cleveland of the Springdale School District. 2023 AASA Superintendent of the Year!
Charles Warren (Ft Smith School District) is teaching about school revenues this morning at CASBO classes. Mr. Warren always gives little hints on relationship building with local officials during his presentations. This is good stuff!
Susan Gilley, AAFC Board President, kicks off the AAFC Spring Conference at the Hot Springs Convention Center today.

Congratulations to Principal Donaven Sims of Salem Elementary in the Bryant School District. Arkansas 2022 Elementary Principal of the Year! #AAESP #The_AAEA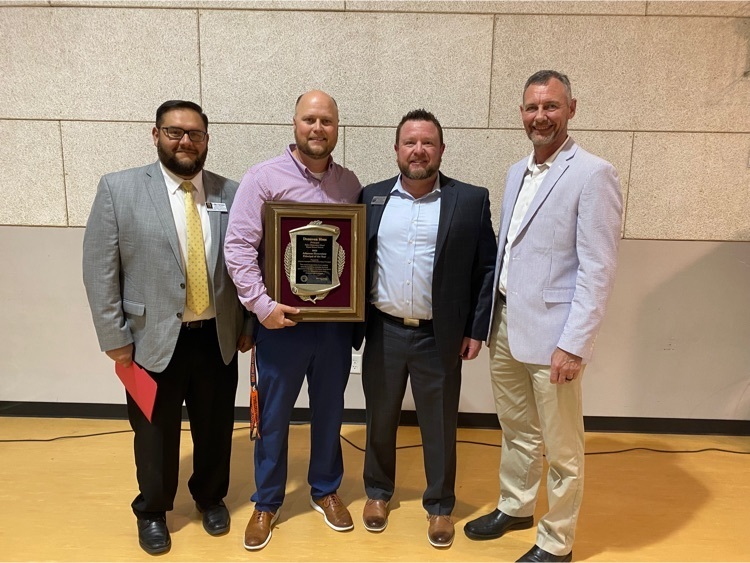 Congratulations to Maurice Henry, Hope SD, Arkansas' 2022 School Plant Manager of the Year! #ASPMA #The_AAEA

Congratulations to Steve Quinn, Benton SD, the 2022 Arkansas Middle Level Principal of the Year! #The_AAEA #AAMLA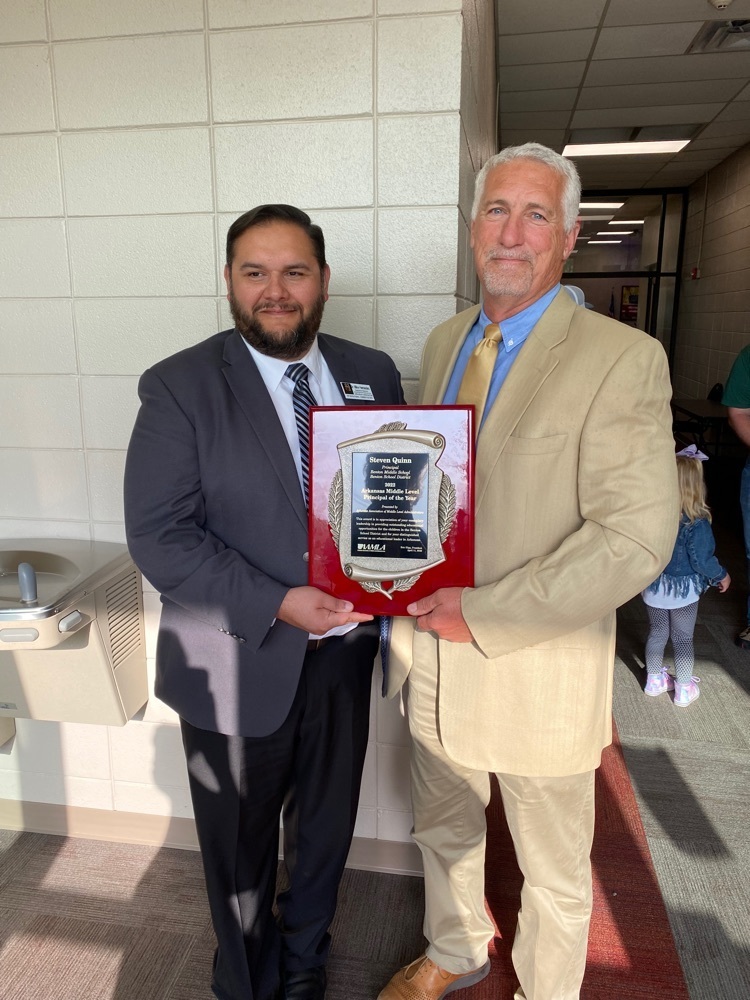 Congratulations to Superintendent Nathan Morris, Princial Stephen Prince, and the rest of the team at Cross County High School for winning the 2022 NIET Founder's Award More info at:
https://bit.ly/2022FoundersAward-PressRelease

It was a great morning at the CTE Showcase hosted at Caddo Hills High School. The students and staff are doing amazing things. #careered #aactea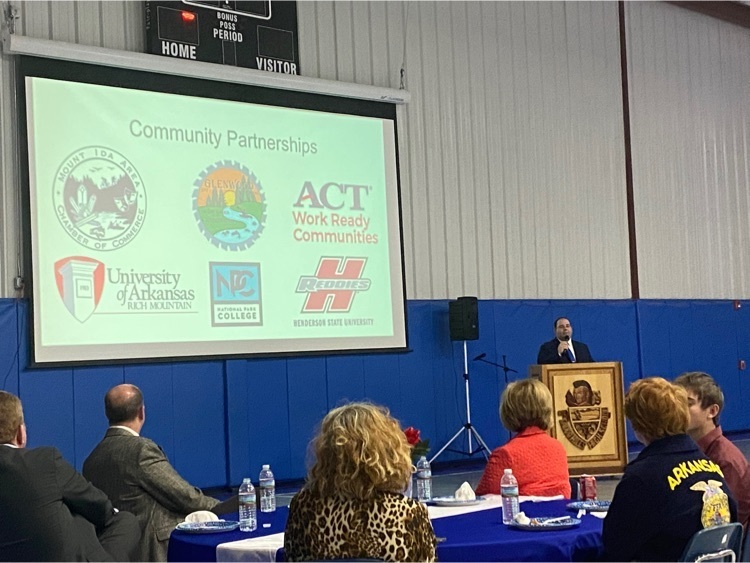 Congratulations to Carise Echols, Carolyn Lewis ES in Conway, Arkansas' 2021-22 Assistant Elementary Principal of the Year!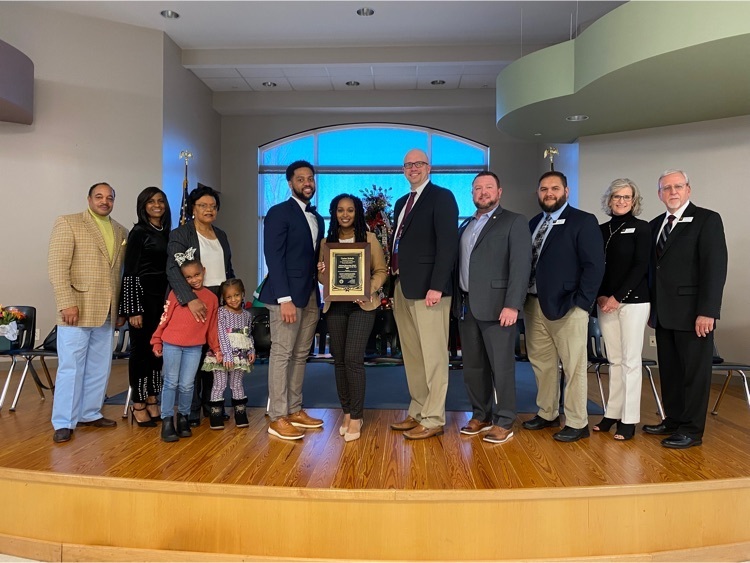 Congratulations to Rachel Atkinson, Greenbrier SD, Arkansas' 2021-22 Middle Level Assistant Principal of the Year!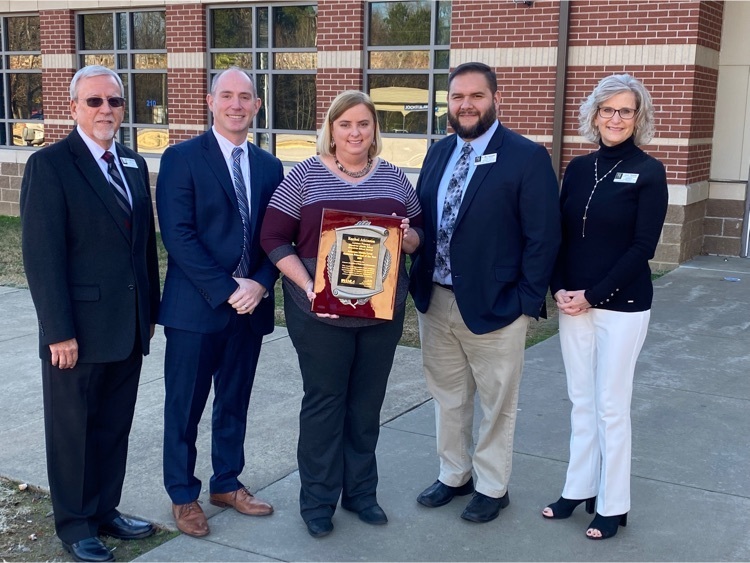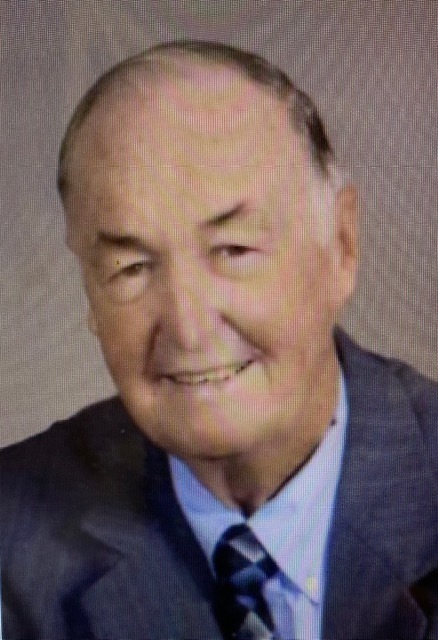 Magnolia Superintendent John "Skipper" Ward was recognized by the Arkansas State Board of Education today as the Superintendent of the Year. Congrats Mr. Ward!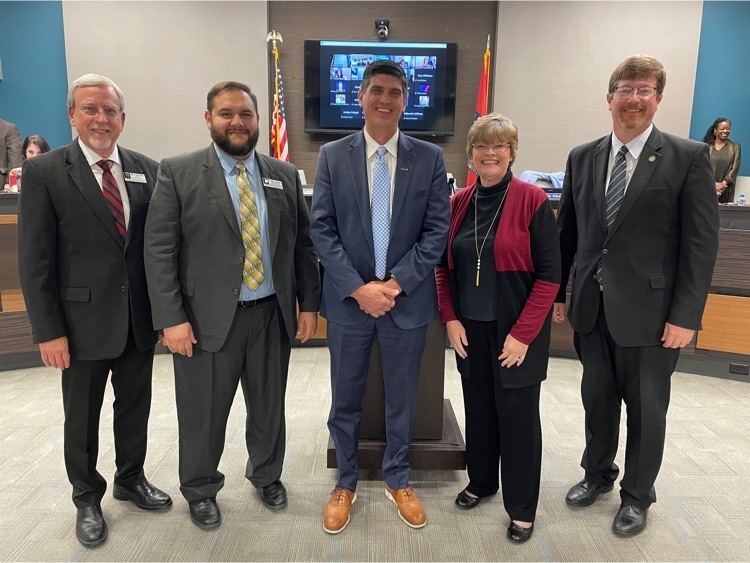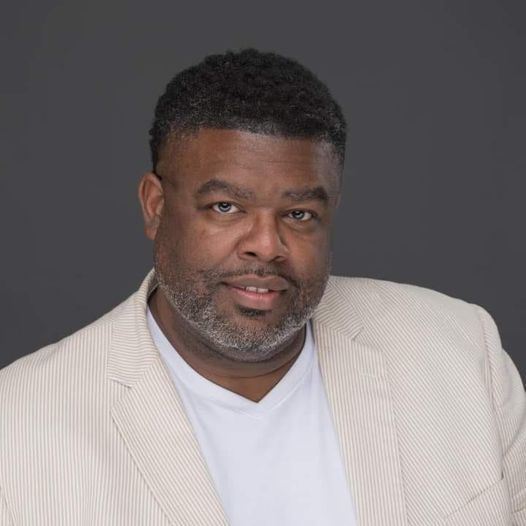 Congratulations to Lindsay Griffin, Greenbrier HS, Arkansas' High School Assistant Principal of the Year! #AASSP #AAEA



Solution Tree consultant Marc Johnson is providing training in the PLC process to a group at the Wilbur Mills Education Service Cooperative. This training is important to building a school that has sustained and substantive improvement for students.

The Arkansas Association of Gifted Education Administrators (AAGEA) held their annual Fall Conference today in Benton. There were many great presenters, including Dr. Jim & Deb Delisle. Administrators learned how to better serve gifted and talented students in our state.