DESE recently launched a new version of its website. It is anticipated that the new site, which was built internally by the department's Office of Information Technology, will save the state $50,000 in its first year.
https://dese.ade.arkansas.gov/

To assist with 20-21 school year planning/ programming, DESE has developed a new Digital Learning webpage. The updates & revisions support the next steps to provide students quality digital learning options. For details:
http://adecm.arkansas.gov/ViewApprovedMemo.aspx?id=4648


Below are district vacancies posted on the AAEA Job Board for the week of January 11 - 16, 2021.


In its Thursday COVID update, the Arkansas Department of Health reported 2,491 new cases; 24,740 active cases; 1,295 hospitalized, which is down 67 from Wednesday; 241 on ventilators, which is down 14 from Wednesday; deaths added today, 42, for a total of 4,228.






Governor Hutchinson will provide an update to media today at 1:30 regarding Arkansas's COVID-19 response. Vaccine distribution and hospitalizations will also be discussed. The news conference will be live-streamed here:
https://www.youtube.com/c/GovernorAsaHutchinson/live

Arkansas minimum wage rate increasing to $11.00 per hour effective January 1, 2021.

Happy Holidays!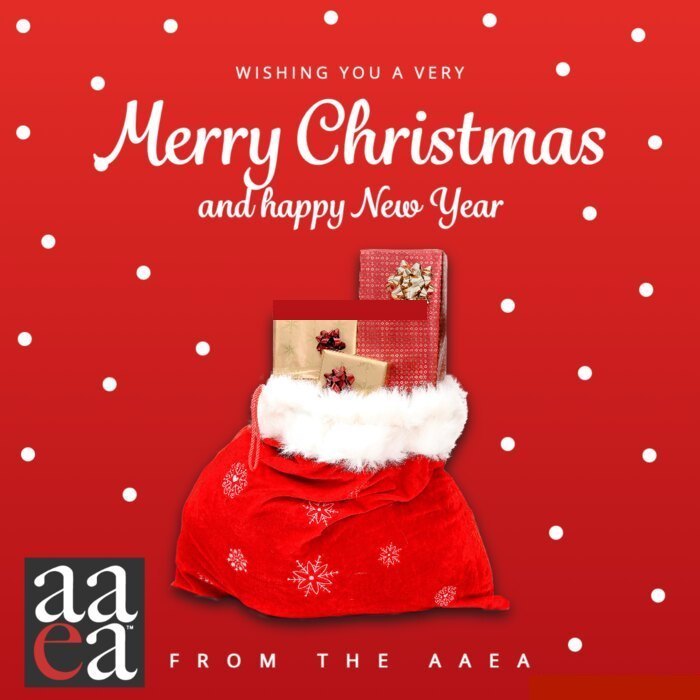 Congratulations to Kyria Wilson with the Hot Springs SD, the 2020-2021 Arkansas Middle Level Assistant Principal of the Year! #AAMLA #AAEA