The AASBO Mentoring group is in full-swing this Friday afternoon at the AAEA office!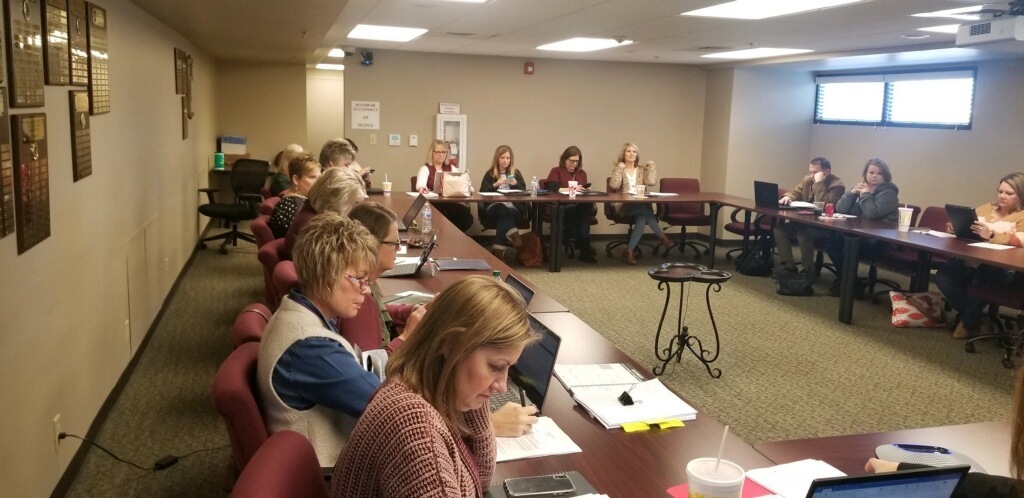 We've done the math. Strong Leaders = Strong Schools Start your year off right and join us for the 2020 Superintendent Symposium January 15-16, 2020. Click the link below for more details and to register now!
https://www.theaaea.org/article/157244?org=aaea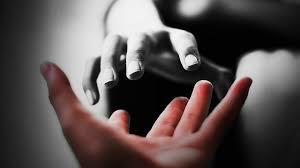 Congratulations to Don Eichenberger, Asst Principal at Springdale High School, for being named the 2020 Arkansas Assistant Principal of the Year.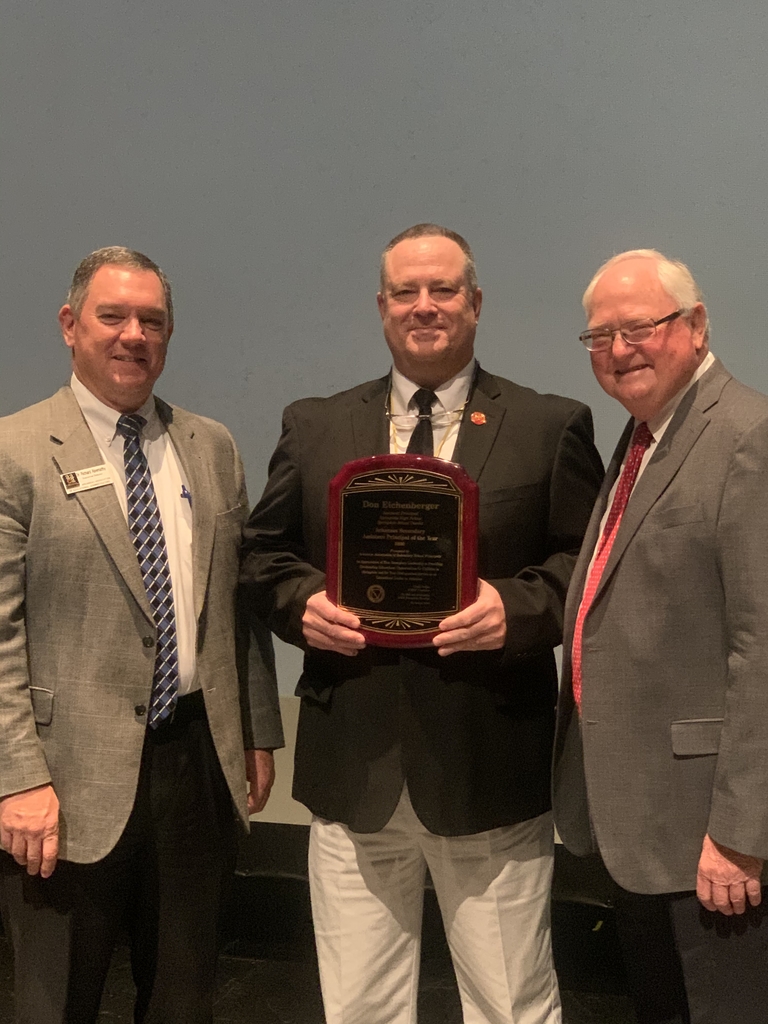 Congratulations to South Pike County School District! Their High School and Elementary School have both been recognized as Apple Distinguished Schools!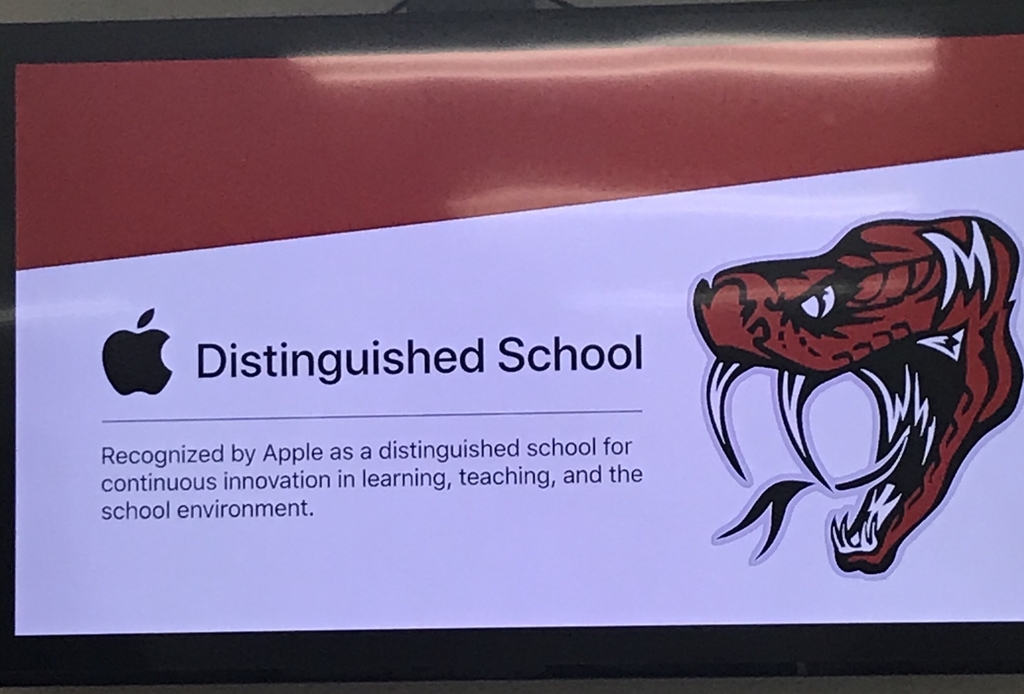 Congratulations to Jimmy King, Goza MS in Arkadelphia, Arkansas' Middle Level Assistant Principal of the Year! #AAMLA #AAEA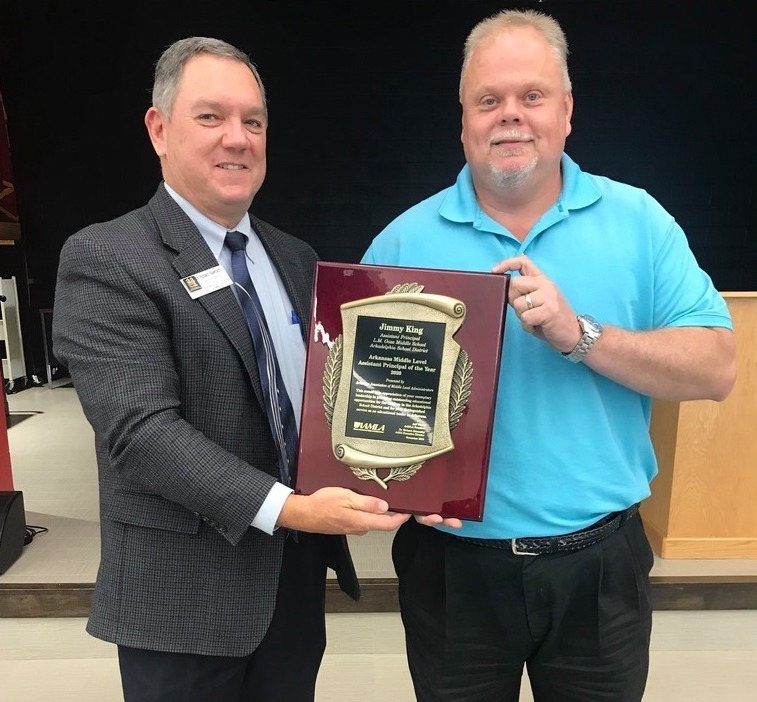 AAEA is excited to partner with organizations across AR to ensure all children have equitable access to health care and education that maximizes their full potential. Learn more about #ExcelByEight here:
https://ar-glr.net/excel-by-eight/



On Tuesday, we and some participants toured the NEA Career and Technical Center in Jonesboro. Wonderful opportunities for youth in their community!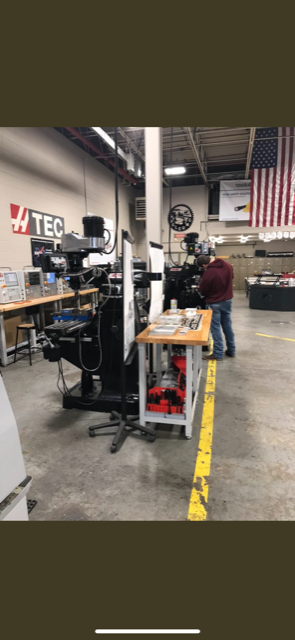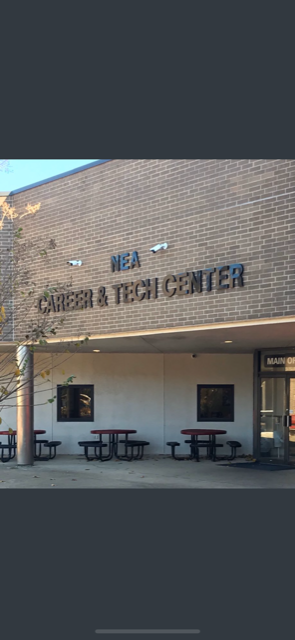 Day 2 of Fall CASBO classes are underway! Missy McJunkins Duke, Attorney, Cross, Gunter, Witherspoon, Gal his presents "HR204: FLSA - What You Need to Know About the DOL's Final Overtime Rule (Again)."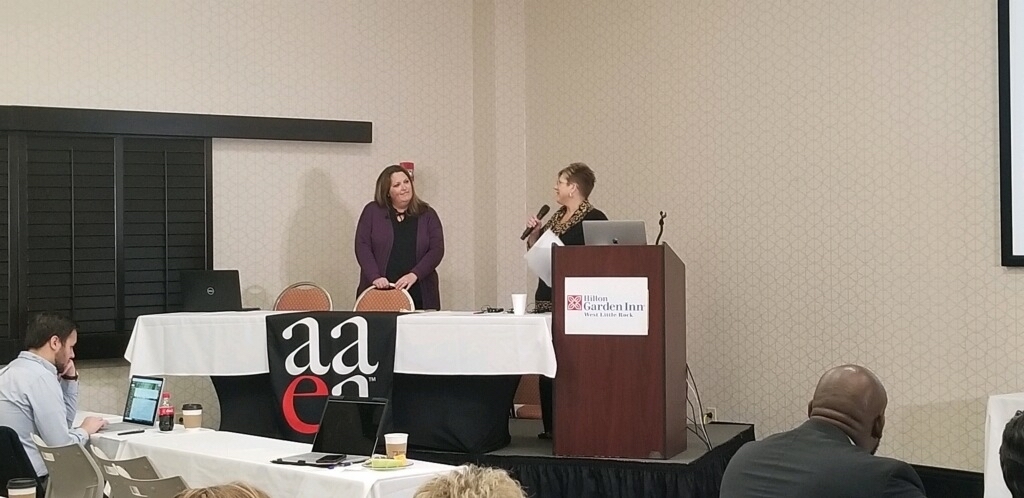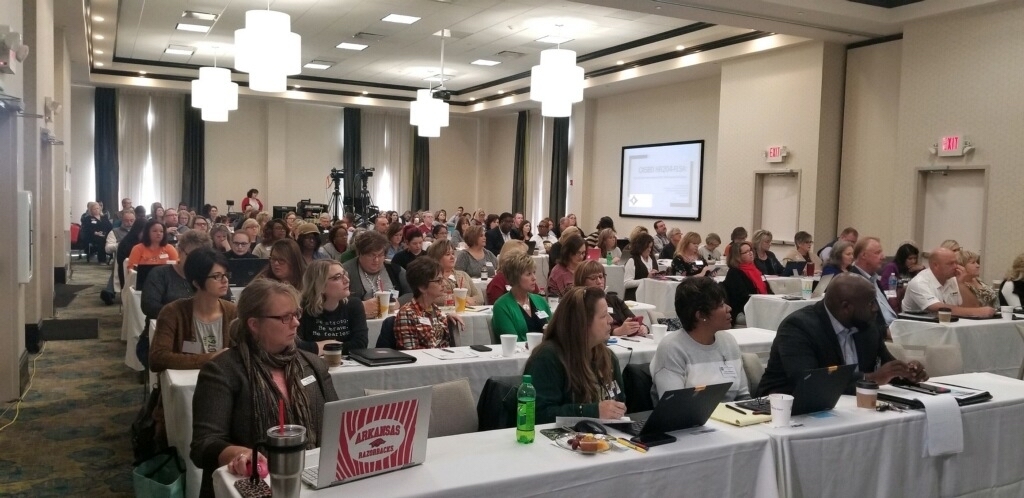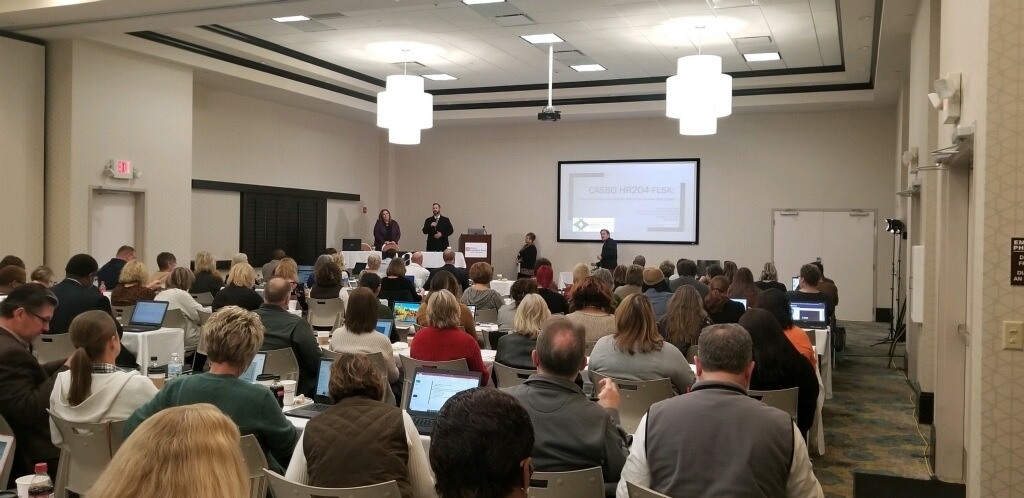 2019 Fall CASBO classes underway in Little Rock! Angie Drummond, CFO, Bryant School District is presenting "IM101: Introduction to Information Management." #AASBOROCKS