Secretary of State John Thurston is ordering the closure of the AR State Capitol to the public, effective Friday, March 13. Only authorized personnel will be permitted to enter the building for work purposes. Updates to the building's status will be made periodically.

The Arkansas Department of Education in collaboration with the Arkansas Department of Health is closing all public schools in Pulaski, Jefferson, Grant and Saline Counties starting Friday, March 13th until Monday, March 30th. #COVID-19

Free Online Screening for COVID-19 By answering a series of questions about your symptoms, age, overall health and travel, this screening will provide you with ways to access more information if needed.
https://uamshealth.com/


Any suspected case (with symptoms) of COVID-19 should be reported to the Arkansas Department of Health immediately at 501-537-8969 (M-F 8:00 AM – 4:30 PM) or 1-800-554-5738 (after hours and weekends).











The 2020 AASBO Conference is still underway! Congratulations to our AASBO members who completed CASBO Certification in the last year. Certification requires 30 hours of coursework and dedication!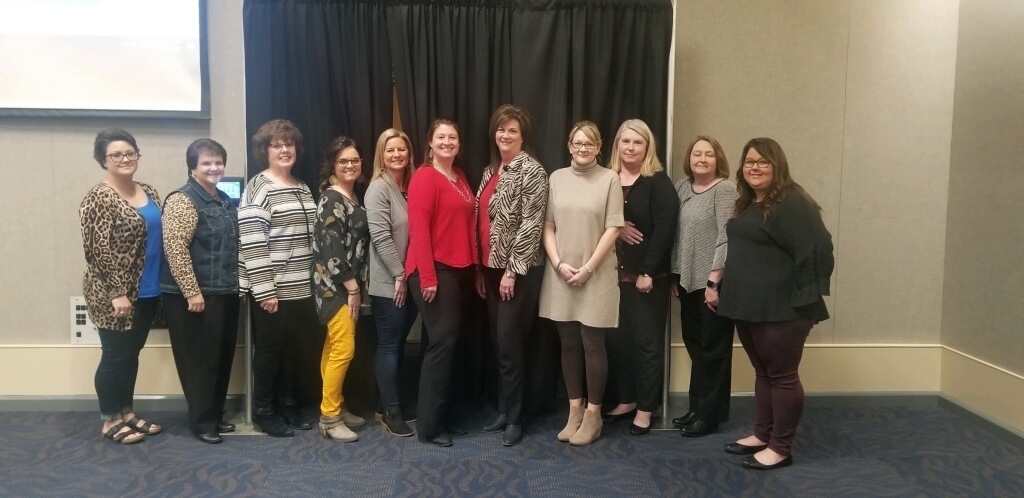 AAEA Executive Director Dr. Richard Abernathy presenting on issues such as funding, retirement, and education adequacy at the AASBO Conference. @The_AAEA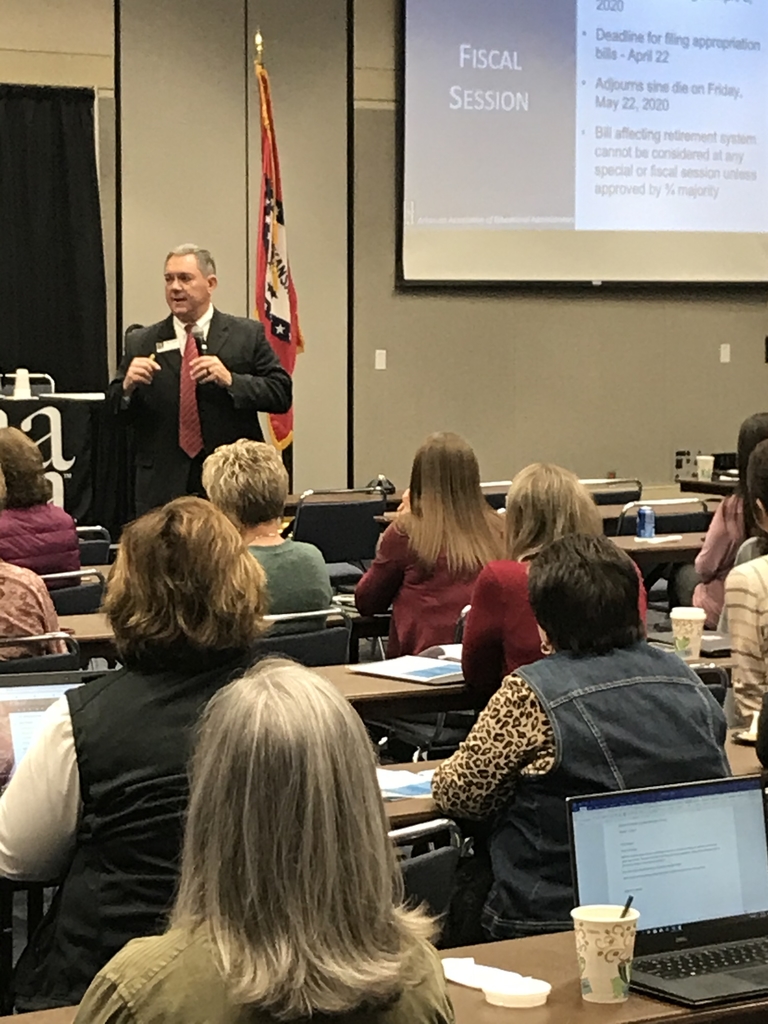 Workers Compensation breakout session at the AASBO Conference in Hot Springs.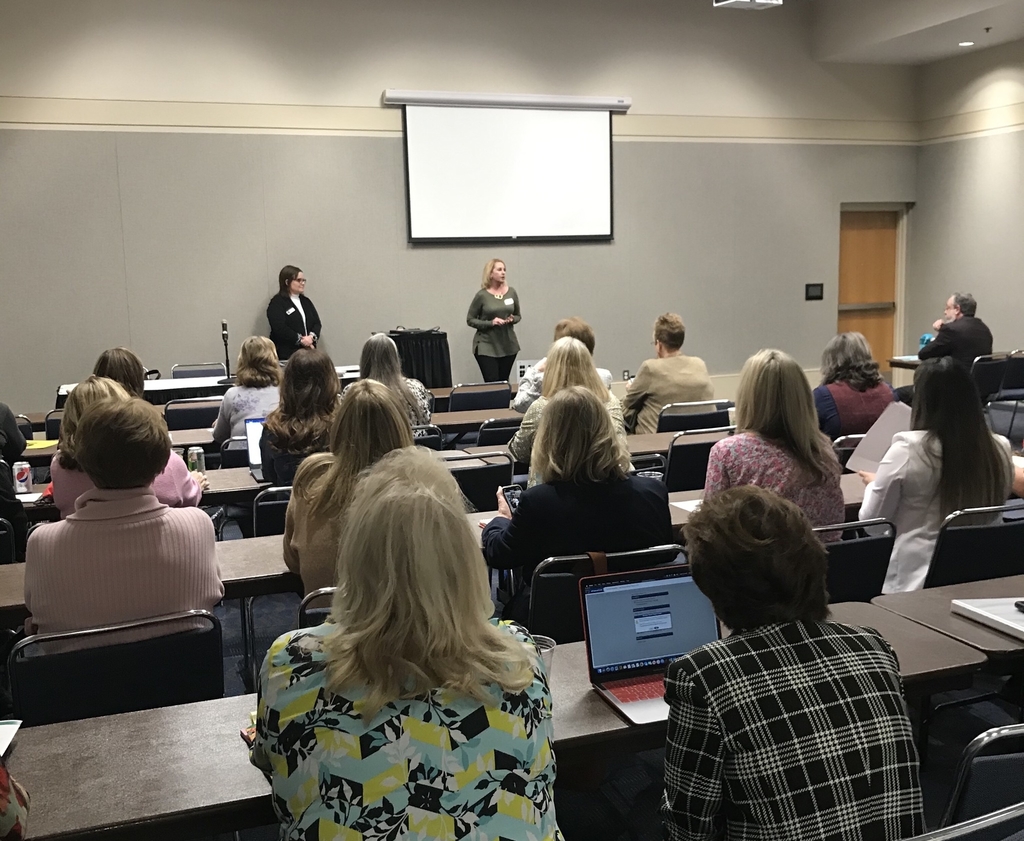 At the AASBO Conference today, Jake Haak, CFO, Rogers School District, was recognized as the 2020 Truett Goatcher AASBO Administrator of the Year. He invited his staff to join him on stage. Congratulations, Jake!