The ADE: Division of Career and Technical Education has opened a 60-Day Public Comment Period for the Perkins V State Determined Performance Indicators including Baseline Data for each. Here's the link:
https://dcte.ade.arkansas.gov/Page/PerkinsV

Congratulations to Benny Weston representing Arkansas in San Diego at the National AASA Conference.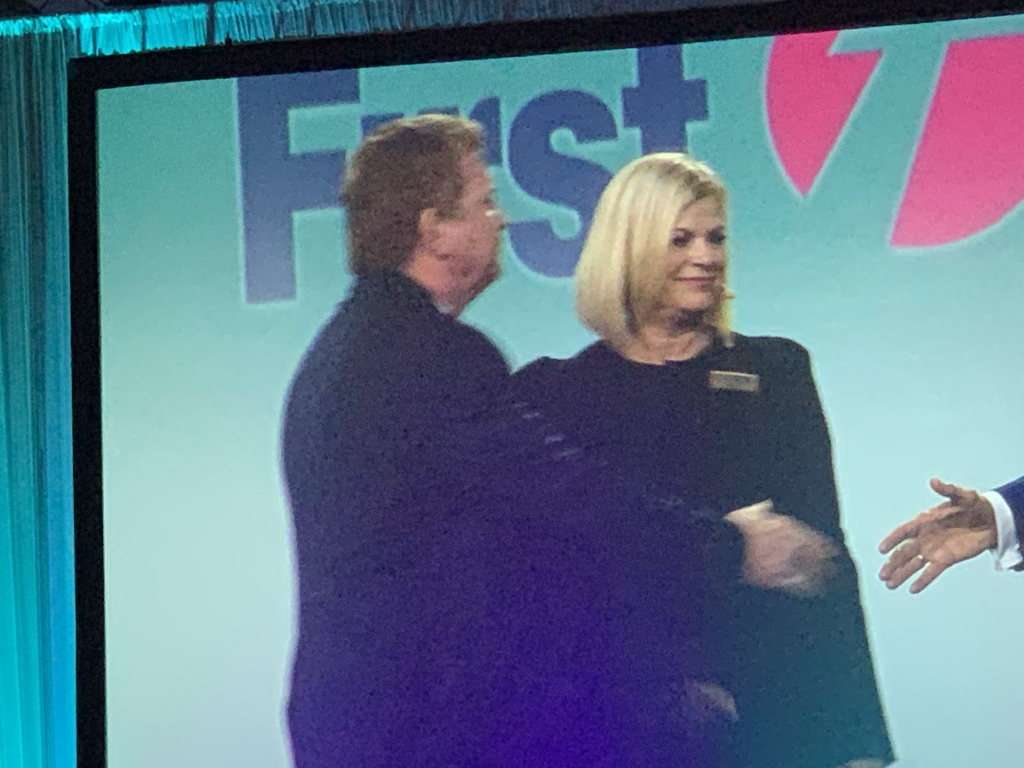 Great to see what students in Arkansas are working toward in CTE programs. Congratulations Bryant Jr High, Searcy High School and others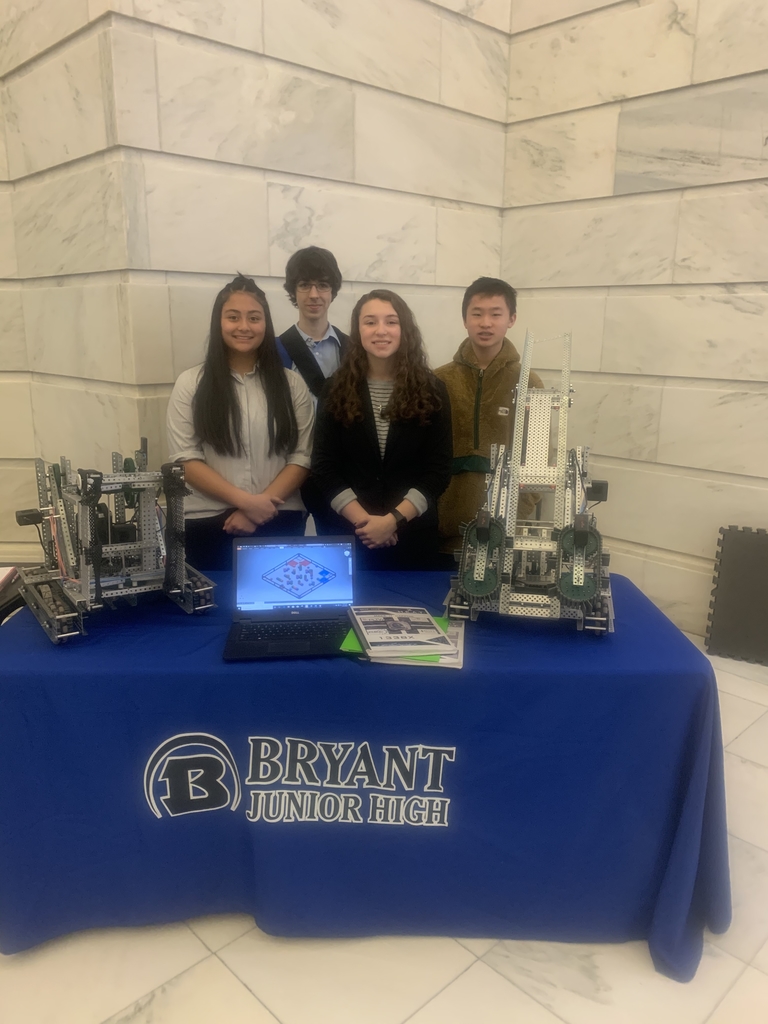 CTE Day at the Arkansas Capitol. Be Pro! Be Proud!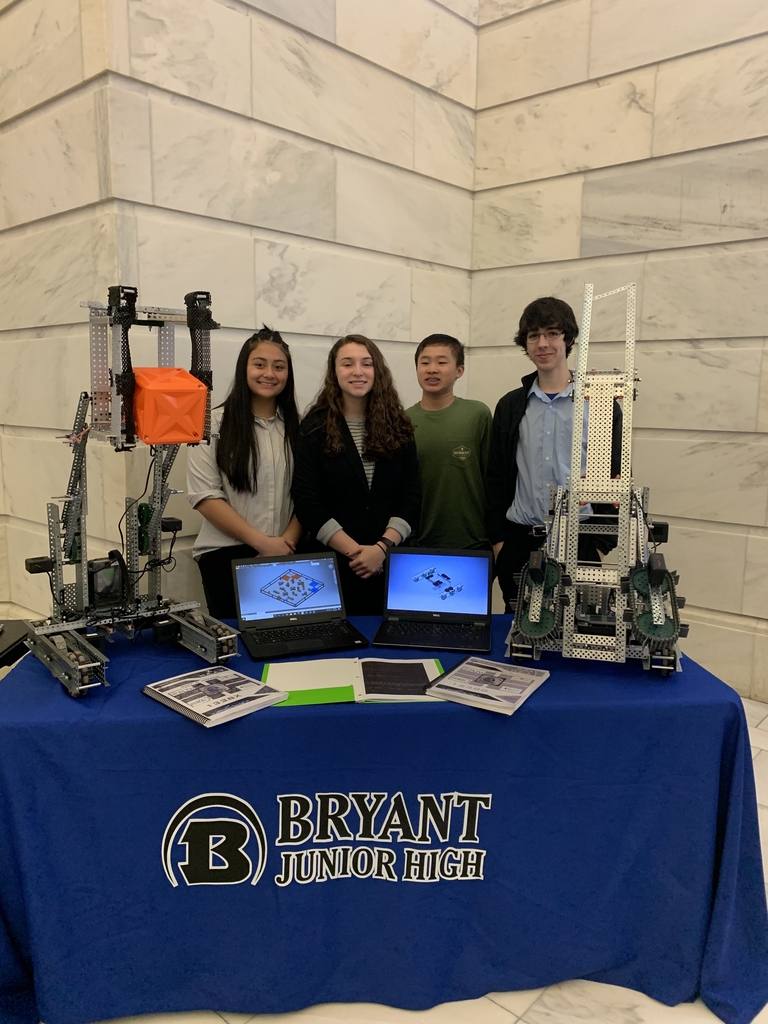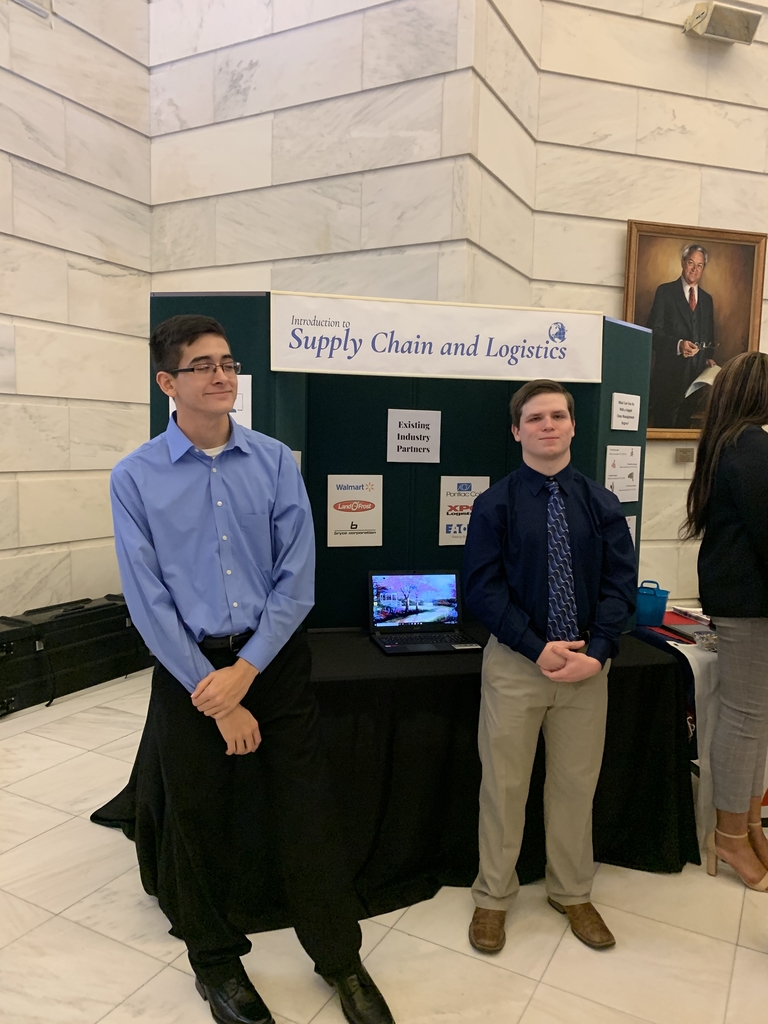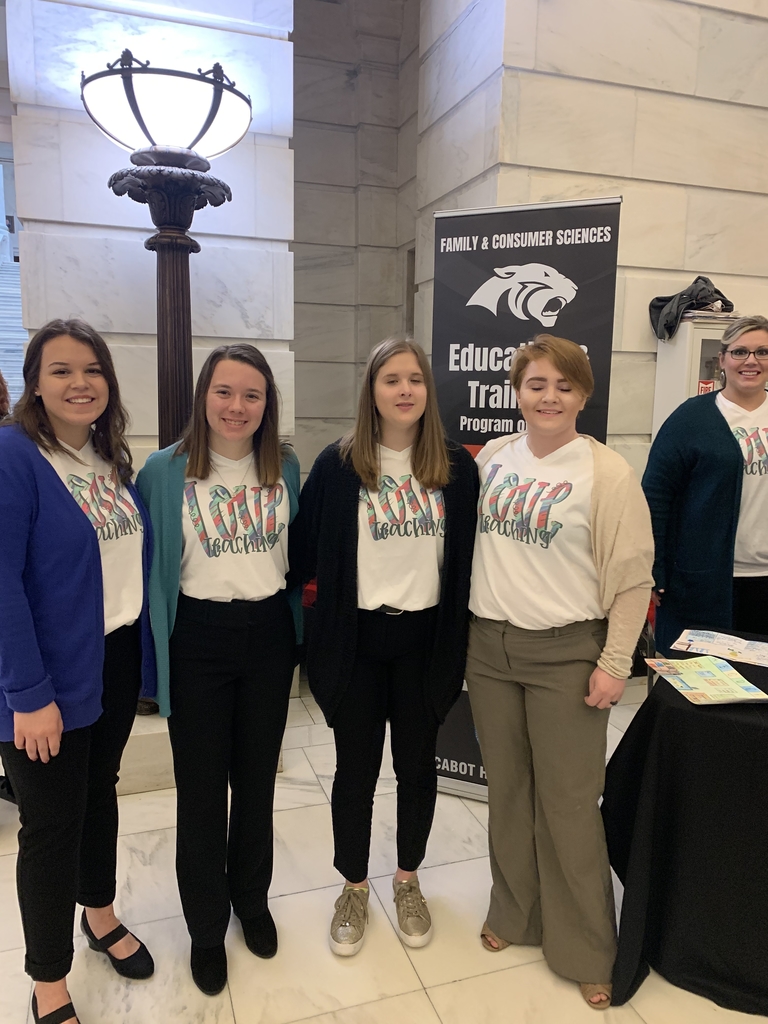 It's Career and Technical Education Day in Arkansas! CTE student groups from around the state assembled in the Capitol and met with Governor Asa Hutchinson and Secretary Johnny Key.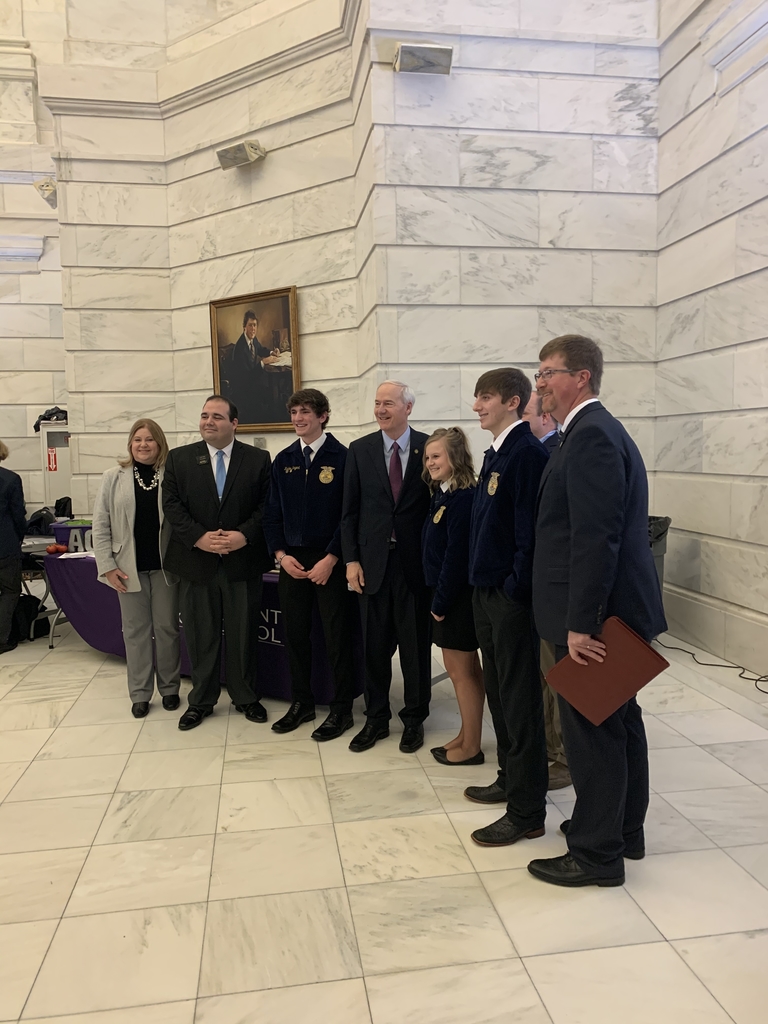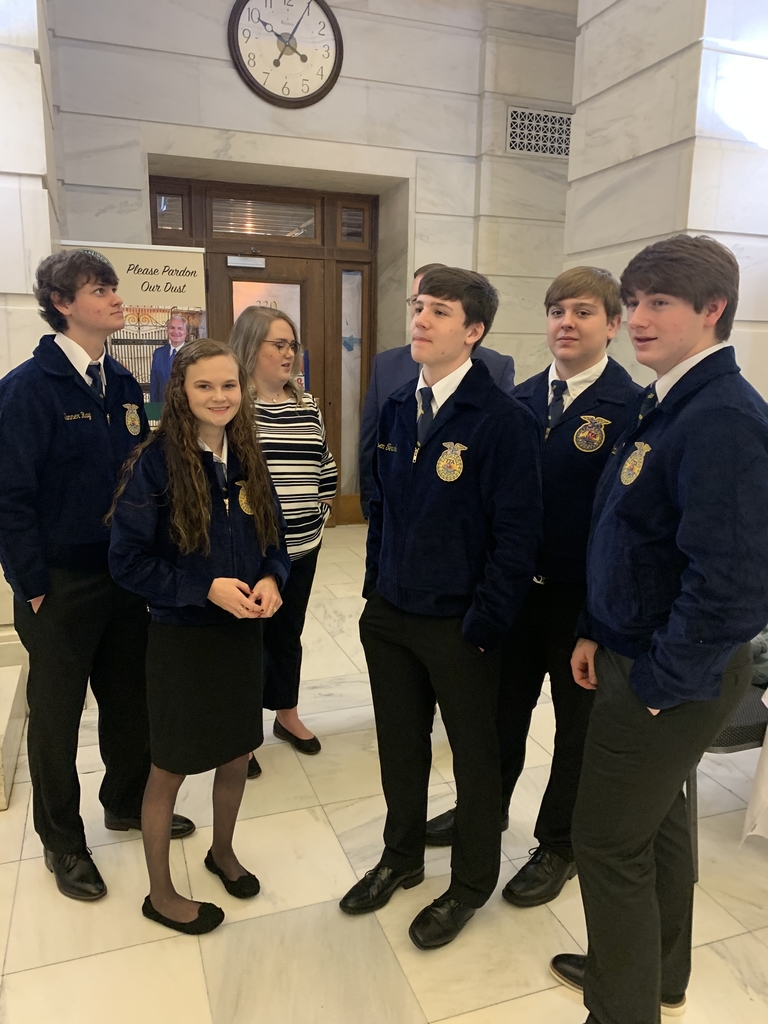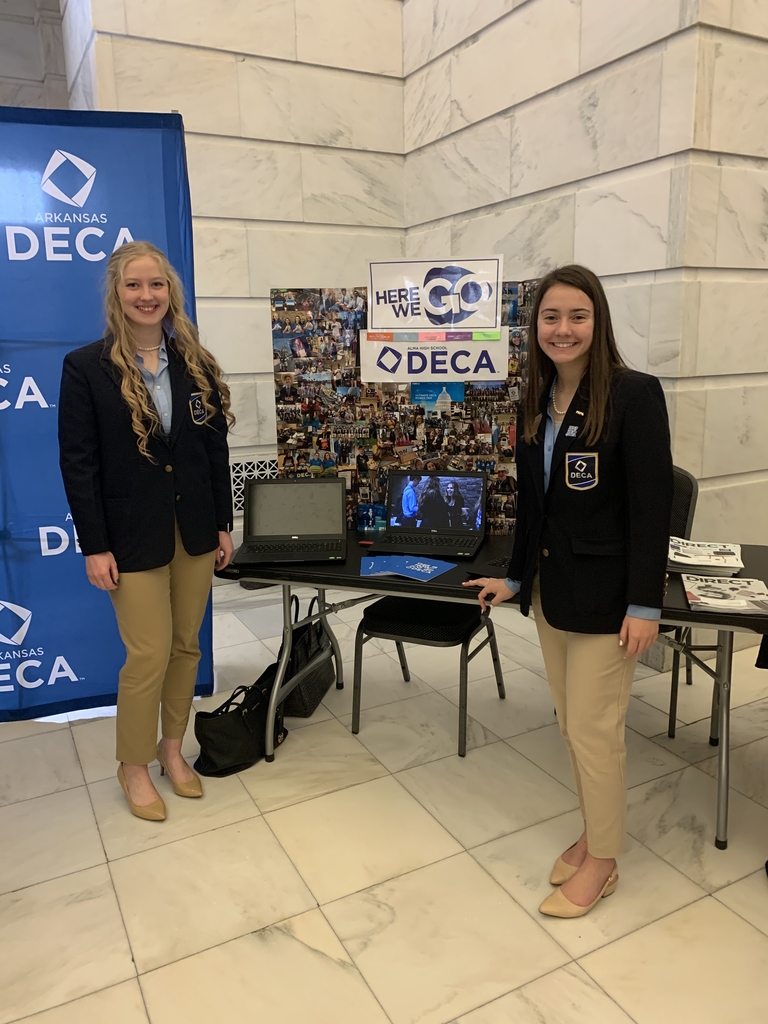 Congratulations to Dr. Hernandez for being selected by the AAEA board as the Executive Director. Dr. Mike Hernandez will work hard for kids and school districts and we are proud to have him lead our association.