The AAEA exists to provide service to our members and we take this responsibility very seriously. The mission of the AAEA is "to ensure high standards of leadership by providing quality professional development, influencing education legislation and policy, stimulating and fostering support and building successful coalitions."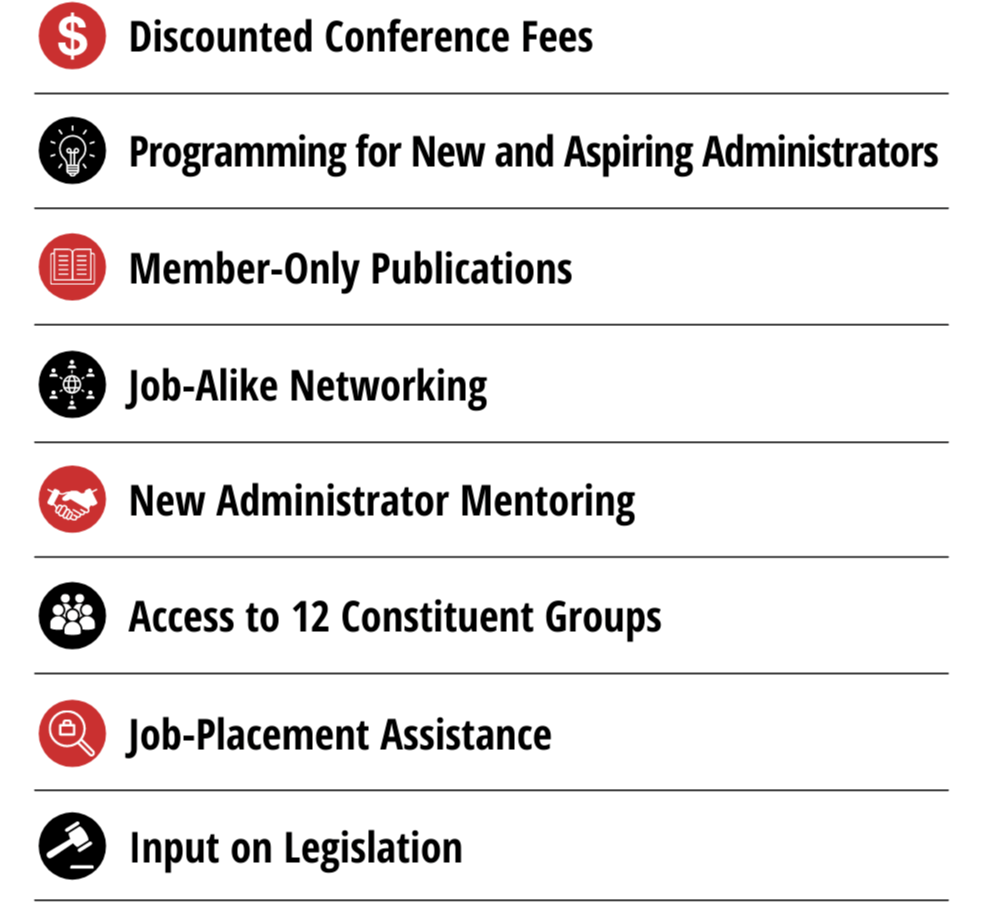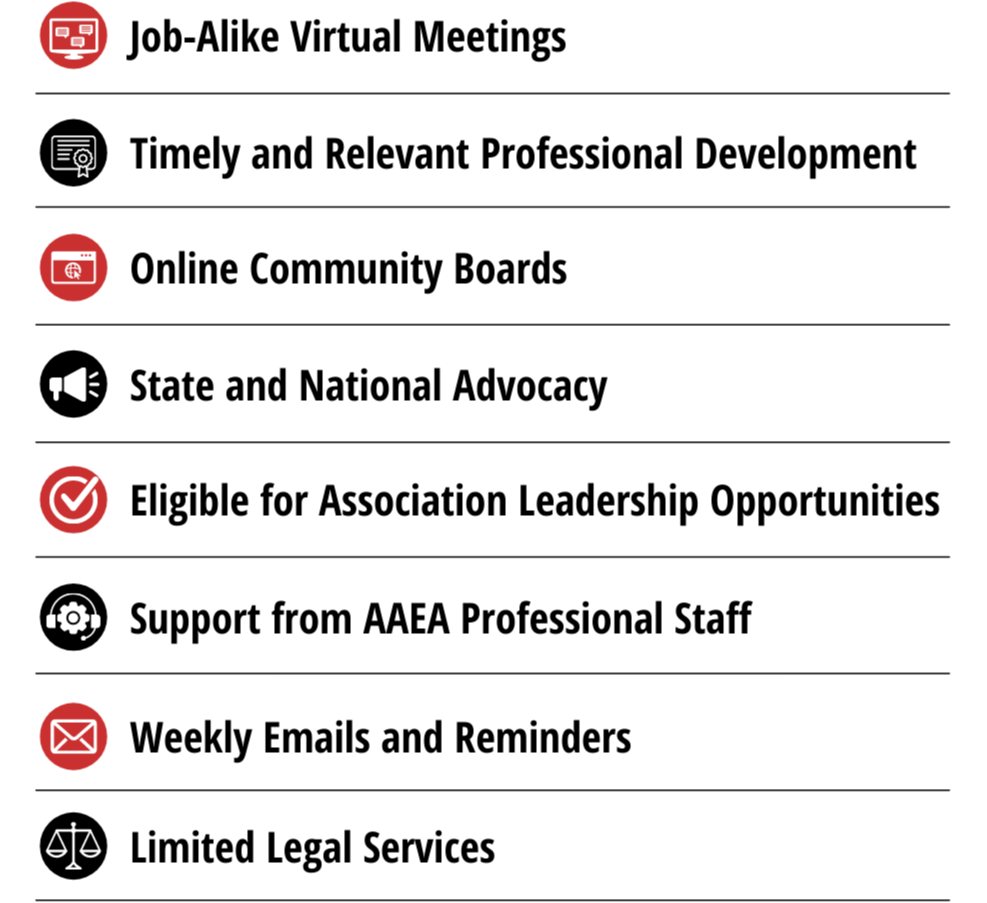 If you are not currently a member, we hope that you will join us. If you have any questions, please contact Lana Webb at l.webb@theaaea.org or 501-372-1691.
TO REGISTER TO BECOME A MEMBER BY MAIL OR FAX: Complete the printable membership form and return by fax to 501-372-2807, or by mail to AAEA, 219 S Victory, Little Rock, AR 72201.